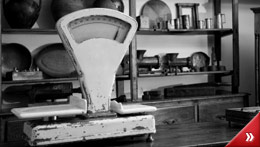 We've been helping our clients pick the right tool for the job for over 85 years; tell us what you need it for and we'll recommend the perfect scale.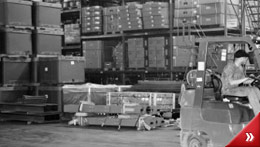 With thousands of options, let us help you determine which is the right fit for your job. We want you as satisfied in 10 years as you are today.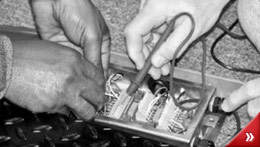 We support and repair any scales we sell, from deli scales to weight bridges to keep it in peak operating conidition for years to come.
What Do You Need?
Check our entire product line to find what you need, or ask us for help in choosing the right scale for your job.
"BURNCO Rock Products has utilized the services of Standard Scale and Service as its primary certified scale provider for over 25 years. During this time, we have found their products to be of the highest quality and pricing to be very competitive. Their outstanding attention to our service requirements, especially in the fast paced construction market of southern Alberta, has allowed us to always meet and exceed our customer demands and needs. We consider them to be a key supplier to our aggregate based construction materials business."
A.E. (Alan) Paul, P. Eng.
Regional Manager, Southern Alberta
BURNCO Rock Products Ltd
"Have to say that the service and support from Rob and his team is top notch. With their knowledge of scales and to what the customer needs I have found they get it right for me every time. I highly recommend Standard Scales for any scale sales and or repairs/calibration needs."
Dennis Lachance
Workshop Supervisor
Welltec Canada Inc.